Licensing Menu
License Requests
For all licensing and permission needs, please follow the instructions listed below to submit a request. If you have any questions regarding the submission process, please send an email to our Permissions department at permissions@alfred.com and a representative will be happy to assist you. 
For copyright information regarding COVID-19 school closures, please visit this article.
How to Submit a Request
1. Visit licensing.alfred.com.
2. Register as a New User.
3. Fill out the form, then click "Register."
4. Select the type of request you are submitting:
For photocopy, arrangement, print, synchronization, mechanical, sub-publishing, or other requests, select New License Request.
If you need to make copies of a score for judges of a festival, competition, or evaluation, select New Festival Permission.
5. Fill out all pertinent information about the item you are requesting (i.e. item number, product/song title, composer/arranger).
6. Click "Submit Request."
After You've Submitted Your Request
A representative will contact you as soon as possible with information on how to proceed. Please keep in mind that while we strive to answer all requests within a week, they are handled in the order received, and depending on the type of request, it can take up to 45 days to get a response.
For urgent licensing needs, please submit your request using the steps above, then email permissions@alfred.com, and include your request ID # in the subject of your email to expedite the handling of your request.
Types of License Requests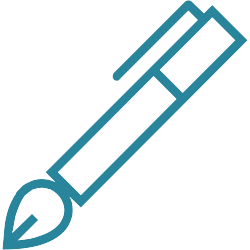 Arrangement
This license is for creating an arrangement for the use in public performance. This request is not for distribution or sale purposes and does not substitute any performance rights that would need to be obtained through the appropriate PRO (ASCAP, BMI, or SESAC).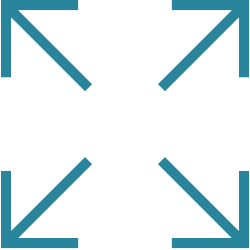 Sub-Out
This license is for creating and selling/distributing an arrangement through printed or digital distribution.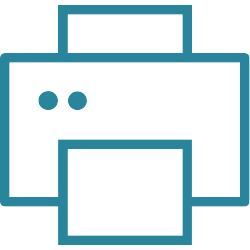 Print
This license is for the re-print music and/or lyrics in a publication (i.e. books, periodicals, and other printed or ebook media).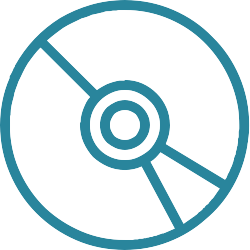 Mechanical
This license is for the creation and replication of audio recordings of a composition on a CD or digital format.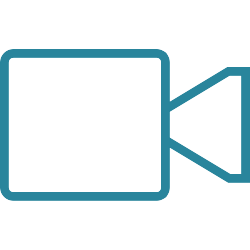 Synchronization
This license enables synchronization of a composition to a video recording on DVD, digital download, or streaming formats.
Performance
This license grants the right to publicly perform copyrighted material. This license does not enable the licensee to create an arrangement, for which a licensee must submit an "Arrangement" request.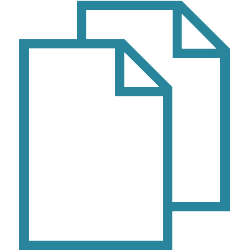 Photocopy
This license grants the right to make photocopies of compositions that are no longer in print. This request type is not for the purposes of making adjudicate/festival copies.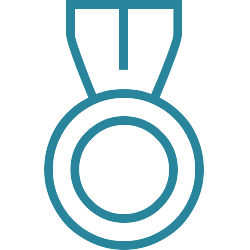 Festivals/Adjudication
This license grants the right to make temporary photocopies of compositions for the purposes of adjudicate/examination use.
Stay Updated
Want to get the latest updates and special offers from Alfred Music?